Ms. Harrison's 7th grade Social Studies
Dear Parents and Students,
Welcome to the 2016-17 school year. I look forward to a wonderful year! In order to be successful in Social Studies all students are expected to participate in class by coming to class prepared each day. In order for this to take place students must bring all necessary materials to class. Students are required to participate in class activities, complete homework and review notes daily. Class notes and assignments must be kept in their Social Studies binder (or folder) unless otherwise directed (Do not throw anything away). Students must review their notes on a daily basis at home in preparation for class discussions, quizzes and tests. Tests and quizzes will be announced and will be based on class notes, vocabulary, and class readings. Tests will include multiple choice questions, skill applications, reading comprehension and constructed response/essays!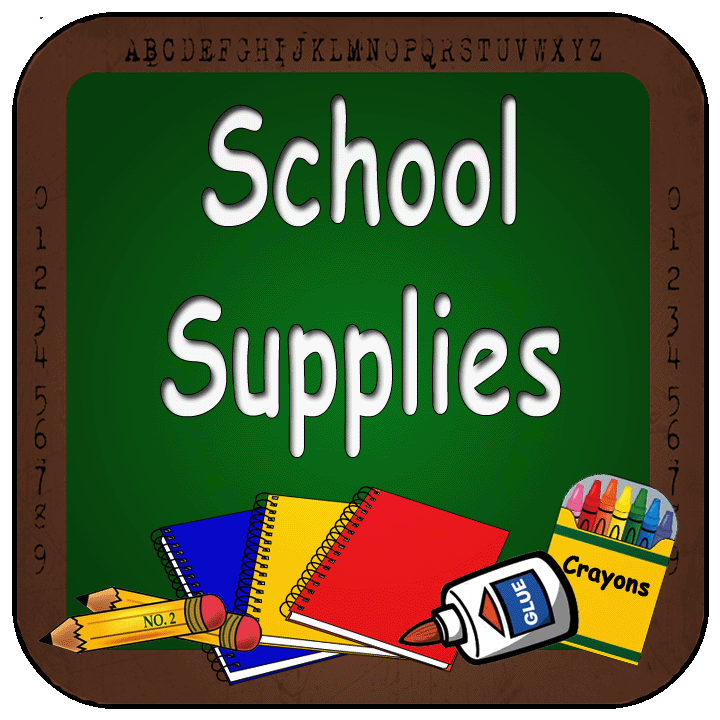 What you need…
Binder or folder with prongs
Loose leaf
Pens (any color)
Red Pen for corrections
Color pencils
Pencils (lead is fine)
Hi-lighter
Be on time to class
Enter quietly, go to assigned seat and begin on bell ringer
Do not talk without permission. Raise hand
Respect others and their property
Follow directions the first time they are given
CONSEQUENCES
Warning
Phone call to parent
Behavior report with written assignment
Detention (lunch or before school)
Parent Conference
Referral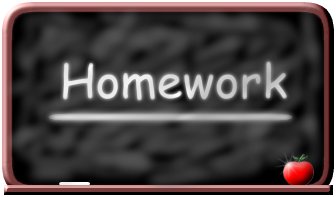 WEEK OF: October 31-November 4 , 2016
**ALL HOMEWORK QUESTIONS ARE FOUND IN THE NOTES PACKET**
Monday: No Homework
Tuesday: No School
Wednesday: No Homework
Thursday: Homework questions Ch. 7 Sec 1 page 2
Friday: None
Chapter 7 QUIZ Wednesday Nov 9, 2016 Ch. 7 Sec 1, 2, and Vocabulary

Chapter 7 TEST Monday Nov 14, 2016
**Study ALL notes and review sheet**